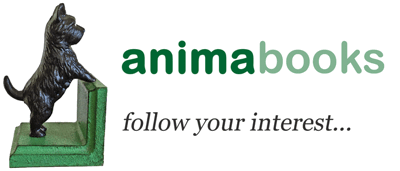 Welcome to animabooks, the publishing arm of animavet.
I'm Dr Christine King, a holistic equine vet based in southern Victoria (Australia). I've been writing about animals and veterinary medicine for over 30 years, so this publishing house (more of a stable, really) is a natural progression for me.
Click on bookshop at the top of the page to browse the list of available books — and send us an email (via the contact page) if you'd like to be notified when a new title is released.
New releases:
Retreat — notes from a virtual mountaintop retreat (print and e-book)
The highly sensitive dog — making life easier for these wonderful dogs (e-book)
Feeding Miss Lilly — on feeding dogs a great, nature-inspired diet, revised edition (print and e-book)
Preventing Colic in Horses (1999) — digital reissue of book out-of-print (e-book)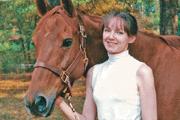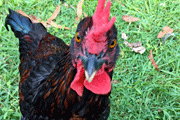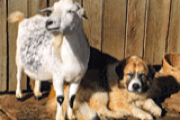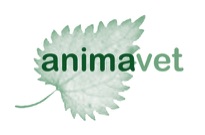 Click on the image to follow this link.