Table of contents
Excerpts and audio files
More insights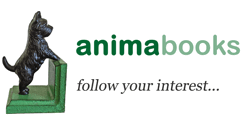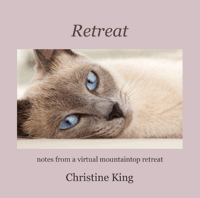 More...
from the author
"I hope you enjoy reading Retreat as much as I've enjoyed living it and writing about it. I so loved this retreat and have gotten so much from it that I didn't want it to end — and so I haven't; not entirely. The adventure continues..."
On this page are a list of Note titles (a table of contents, so to speak), links to excerpts (with audio files), and more insights.
I can find great joy in anything
when I can see myself in everything...
... because we are all made of the same stuff
The adventure continues...